Glynn Barntown GAA Club
presents
Muck Savage Saturday
on Sat. Dec. 30th
in Glynn Barntown GAA pitch
2.5K Registration @ 9.15am (Juniors u14s)
5K Registration @ 9.45am (Seniors 15 years +)
Entry: €5 Junior fee (U14s)
€10 Senior fee (15 years and upwards)
€20 Family fee
Prizes for first girl and boy home in u10, u14, u18 and adult categories.
Soup/Tea and Coffee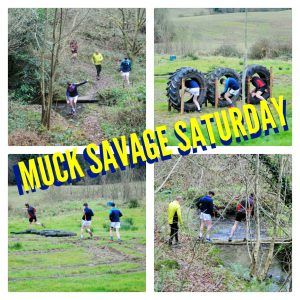 Glynn Barntown GAA Club and the wider community are deeply saddened at the news of the passing of Monsignor Lory Kehoe this week. Lory, a native of Glynn was a son of former Glynn NS principal Mícheál Kehoe -National GAA President 1949-52. Lory was a gentleman and loyal supporter of our club over his lifetime and was well known for his great love of all things Gaelic- sport, history and culture both local and national.
All at Glynn Barntown GAA Club extend our deepest condolences to his sisters Máire, Ita and Angela to the Kehoe, Gately , Cummings and Kelly families and to his many friends, both clergy and lay. Ar dheis Dé go raibh a anam uasal.
https://rip.ie/showdn.php?dn=337982/Monsignor%20Joseph,%20Laurence,%20(Lory)KEHOE/Wexford%20Town/Wexford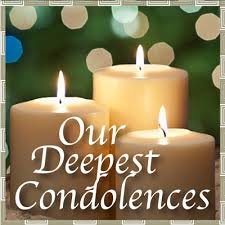 *CHANGE OF TIME**
There is a change of time to our Fundamental Movement Programme on Sunday Morning.
We will now have the session for 2nd & 3rd classes at 11am-12pm at the hurling wall at Glynn GAA Pitch. 4th – 6th will be on at 12pm-1pm at same place.
Quick reminder that Junior, Senior infants & 1st classes are in Barntown Hall 6:15pm-7:15pm every Tuesday & same classes in Glynn Hall every Wednesday 6:15-7:15pm