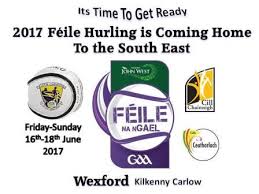 Counties Wexford, Kilkenny & Carlow will play host to Féile na nGael 2017 (both hurling and camogie) and the u14 boys and girls of Glynn Barntown Coiste na nÓg and camogie clubs are delighted to be taking part in this unique occasion over the weekend of June 16th-18th 2017.
The boys have entered two teams this year and the first team will host a Co Westmeath team and the second team a Co Louth team while our girls team will host a team from Tipperary .
Here at Glynn Barntown, we, like all other G.A.A. clubs in the county, will be busy preparing for this event -so watch this page for news!
u14 Hurling Managers – Mickey Laffan 0871375580, Shane Carley 0869074650
u14 Camogie Manager Georgina Roche 0872621998
GLYNN BARNTOWN 1 HURLING GROUP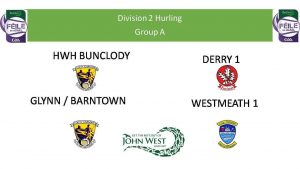 GLYNN BARNTOWN 2 HURLING GROUP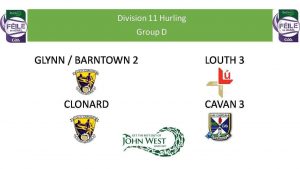 FÉILE FIXTURES 2017