Archive for the 'Hurling' Category
Info for anyone in our club that may be interested in becoming a go games referee. You must be over 16 and will only be refereeing Go Games- mainly U11 and some u9! You need to register through the link below!
Go Games Referee Course
Date: Fri, Mar 23, 6:30 PM
https://t.co/GQVHowwdnm
One Club Registration for all boys & girls from 5-18yrs, is next Tuesday 6th March in clubhouse 7-8:30pm. We would really appreciate everyone registering early again this year. Thank you
For membership rates click on the link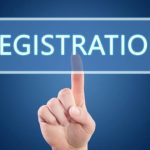 *CHANGE OF TIME**
There is a change of time to our Fundamental Movement Programme on Sunday Morning.
We will now have the session for 2nd & 3rd classes at 11am-12pm at the hurling wall at Glynn GAA Pitch. 4th – 6th will be on at 12pm-1pm at same place.
Quick reminder that Junior, Senior infants & 1st classes are in Barntown Hall 6:15pm-7:15pm every Tuesday & same classes in Glynn Hall every Wednesday 6:15-7:15pm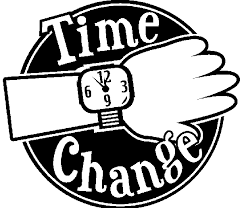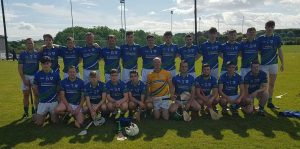 Our Junior A hurlers put in a supreme effort yesterday in their Co Hurling final in Oylegate but unfortunately stumbled at the final hurdle. It was a very tight game until the dying minutes when St Martins raised the green flag twice in close succession to claim the victory. Well done on a great season players and management.