Archive for the 'Fundraisers' Category
Starting this Sunday @ 8pm with over €1,300 in CASH prizes to be won!!
Tune into Glynn Barntown Camogie Club Bingo at 8pm for a bit of craic and a chance to win.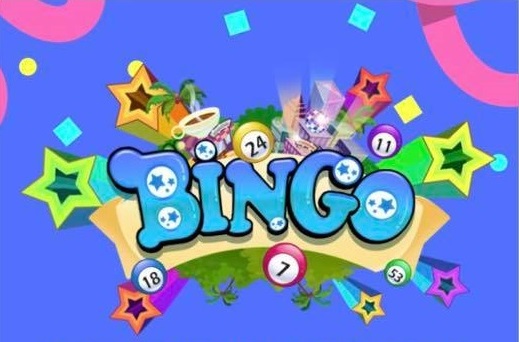 How to Play:
1. Whatsapp or text your name, email address and the number of books you wish to buy to Roisin on 087-1253637 or email your order to glynnbarntownbingo@gmail.com
2. Revolut €8 per book to Roisin on 087-1253637
You will be added to a Whatsapp group and sent a link to play along via YouTube on Sunday evening.
Winners will be paid by Revolut within 24 hours.
If you have any difficulty paying by Revolut or printing books, contact any of the below for help.
For more information contact Roisin 087-1253637, Georgina 087-6826453 or Angela 087-7750710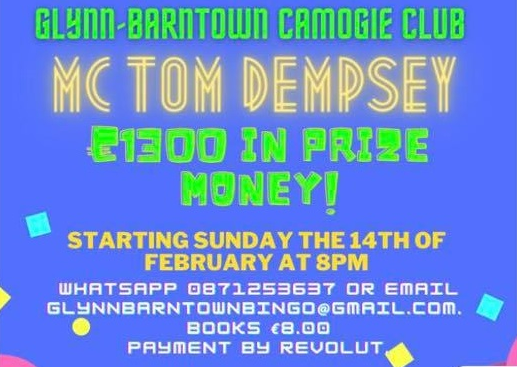 Tickets are almost sold out for our Dinner & Fashion Show event on Thursday 12th March in the Thomas Moore Tavern at 7.30pm. Enjoy a three course meal while admiring the latest collections from the fabulous Ruby Rouge and Vila boutiques. Attractive discounts for our diners. Tickets €45 each – contact Sarah 0879941571 to book.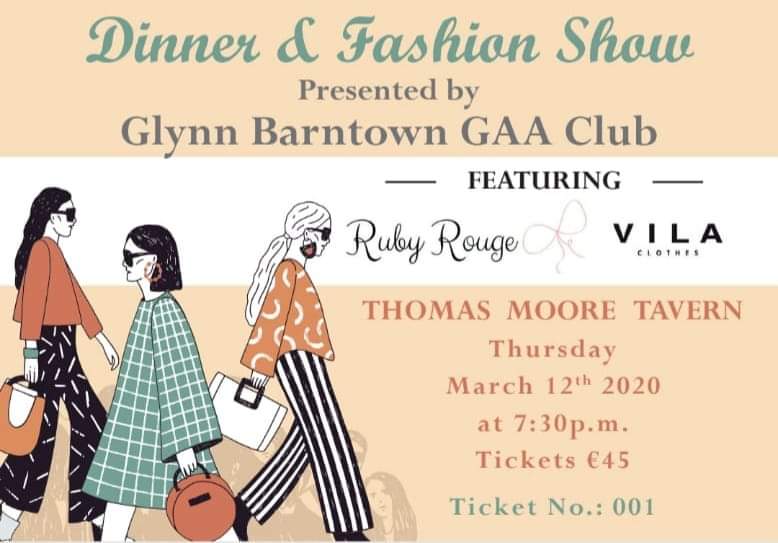 Following on from Elaine's hugely successful Couch to 5K last January, Glynn Barntown Camogie Club invite you to get fit & active for 2019! Elaine will take registrations this Saturday morning Jan 26th 10-11am in the clubhouse & on Monday 28th Jan before the first session. Sessions will be 7-8pm Mon, Wed & Fri. Suitable for all ages from u10 upwards!
Registration is €20 for 1, €30 for 2 members of same family & €40 for 3 members of same family.
Come along and join the fun!!!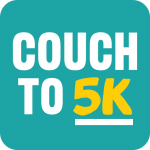 Ticket sales for our club development draw are going really well around the county-keep up the momentum everyone! Remember to bring your official club identification on all selling trips. Round of applause for all the sellers and hub team working to make our new pitch development a reality and a word of thanks to all the people who have supported us by buying a ticket.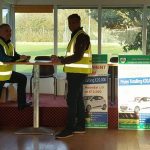 ***PLEASE READ***
The club is gearing up for a one off giant fundraiser which will take place over the Autumn and Winter months and will see ticket sellers drive the length and breadth of the county to sell €20 tickets yielding a top prize of a car and many other great prizes. This is a once in a generation, large scale project which requires the support of EVERYONE in the club. We have been amazed by the amount of volunteers who have already come forward but we are still recruiting. The more sellers we have the better to share the workload. Now is the perfect opportunity to help develop for the future. Anyone interested in being part of this project (which will fund the development of the club grounds including drainage of the top pitch and provision of flood lighting to same) please contact John on 0872807679 or Danny 0861089553. Please make the effort and help make a difference.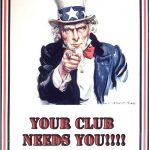 Glynn Barntown Coiste na nÓg present
"Guess the Score"
for the Wexford v Galway Senior hurling match Saturday June to 2nd.
€2 per guess. Prize – €200 for correct score or nearest to correct score. If more than one winner prize will be shared equally. All entries must be received by 10am Saturday June 2nd. All monies raised will be used to upgrade facilities and equipment. Managers will be distributing cards to all underage players over the coming days. Cards will also be on sale at the Michael Laffan Memorial Tournament this Sat May 19th and we would appreciate your support.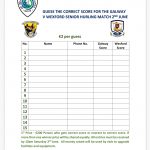 CAMOGIE CLUB EASTER RAFFLE RESULTS 2018
1st Prize -Giant Easter Hamper-Cathal Rowe
2nd Prize – Riverside Park Meal Voucher-Chloe Casey
3rd Prize -Beauty by Grace Voucher-Jacinta Buckley
4th Prize-Anne Keville Hair Voucher-Barbara Ryan
5th Prize-Honey Blonde Voucher-Imelda Fanning
6th Prize-Saucy Butcher Voucher-MJ Walsh
7th Prize- Butlers Easter Egg- Eddie Reville
8th Prize-Bottle of Wine-John Goff
9th Prize -Mini Hamper-Maura White
Well done all, thanks for your support and a huge thank you to Mary and Declan Roche of the Sycamore House!💚💙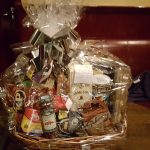 GAA NATIONAL CLUB DRAW 2018
The GAA National Club Draw has raised over €3.6m for clubs in the 2016/2017 National Club Draw. The sole purpose of the Draw is to assist in Club's drive to raise much needed funds to aid in the development and the promotion of our games.
All tickets have now been distributed to the County Liaison Officers (CLO). Please co-ordinate with your CLO to arrange collection. Attached are this year's CLO contact details.
The benefits of taking part:
· The Draw is an opportunity for your club to raise up to €20,000.
· Your club will retain ALL the proceeds raised through the sale of tickets.
· All prizes are provided by Ard Chomhairle.
CLUB SPECIFIC DRAW
This is a draw where the Club itself can win great prizes. The details are as follows:
· A draw will be done for all Counties whereby 3 Clubs will receive a prize of €5,000.
· A draw will be done per County whereby 1 Club in each County will receive a prize of €1,000.
· The Club with the highest ticket sales in each Province will receive a prize of €1,000.
How do Club's qualify for the club specific draw? `
· Sell a minimum of 200 tickets
· Record all sold tickets on the online ticket recording system.www.gaa.ie/ncdticketsystem
· Account for all funds raised in the club's accounts – i.e. amount shown in club income should correspond with the total amount of ticket sales recorded.
· Finally, all National Club Draw terms and conditions must be adhered to.
IMPORTANT DATES
· Last orders for additional tickets ahead of the Christmas Holidays should be submitted by Friday 15th December 2017.
· Additional tickets can be requested up until Thursday 1st February 2018.
· Tickets (sold/unsold) must be returned to YOUR County Liaison Officer by Thursday 8th February 2018. Contact details for your respective NCD County Liaison Officer(s) are attached. Tickets should not be sent directly to Croke Park.
IMPORTANT INFORMATION
· All sold tickets must be registered on the online ticket recording system before they are returned to your NCD County Liaison Officer. Please note that tickets not entered on the online system will not be entered in the Draw. You can confirm your club's login credentials from your County Liaison Officer or by contacting nationalclubdraw@gaa.ie orncdsupport@gaa.ie
· Full information, terms and conditions, in relation to the Draw including the link to the online ticket recording system and the relevant support contact details can be found at www.gaa.ie/nationclubdraw
· Please remember that clubs are not permitted to purchase tickets in their own club name or to give away free tickets for any purposes.